Yes, I'm an entrepreneur with limited time and money.
I'm also an entrepreneur in Chile for six months and it would be a shame to not take some time to explore this country and a few neighbouring ones while I'm here.
My boyfriend, Andrew, came to visit for two weeks. We took off to Valparaiso (or Valpo for short) for a couple of days, making a pit stop in the Casablanca wine region. Valpo is a beautiful city reminiscent of San Francisco with its many hills. There are a bunch of funiculars to get you up and down so you don't have to walk so much. They're creaky, charming things. We did an outdoor mural walk which was great fun. We explored all the neighborhood nooks and crannies, trying to find them all. It's a very romantic place, really. And the perfect place to get engaged! :)
The next day we stopped in Viña to check out the beach and then drove up the coast a bit in search of seafood empanadas. We found them. Along with some penguins!
Then we flew to Buenos Aires (BA). And it was here that I had my first steak. I don't know what I've been eating all these years but it certainly does not come close to the perfection that I sampled in BA. Wow. If you do one thing before you die, make it eating steak in Argentina. Seriously. For about $12-$15 the steak was so tender you could cut it with a butter knife. Sublime. Okay, enough about steak.
The city was also pretty great. I'd heard many amazing things so my expectations were perhaps on the high side. But it's got a pretty big timey feel like New York or Paris and the people are as beautiful as they say.
We were here over Christmas Eve and Christmas Day. It's tough traveling in a predominantly Catholic country over the holidays. The streets were pretty dead which made finding restaurants to feed us challenging. On the other hand it made walking around the city really pleasant with so few people out in the streets.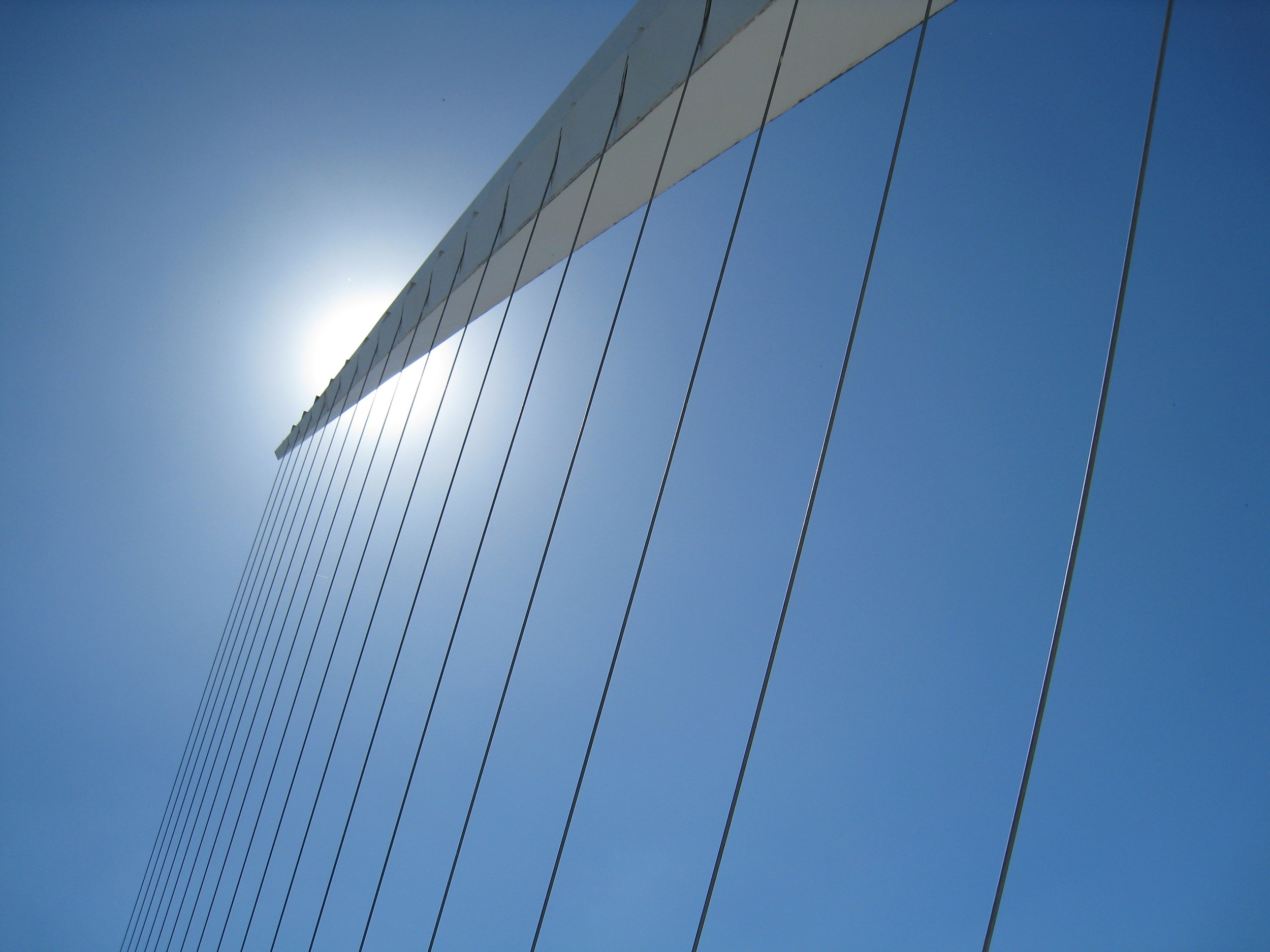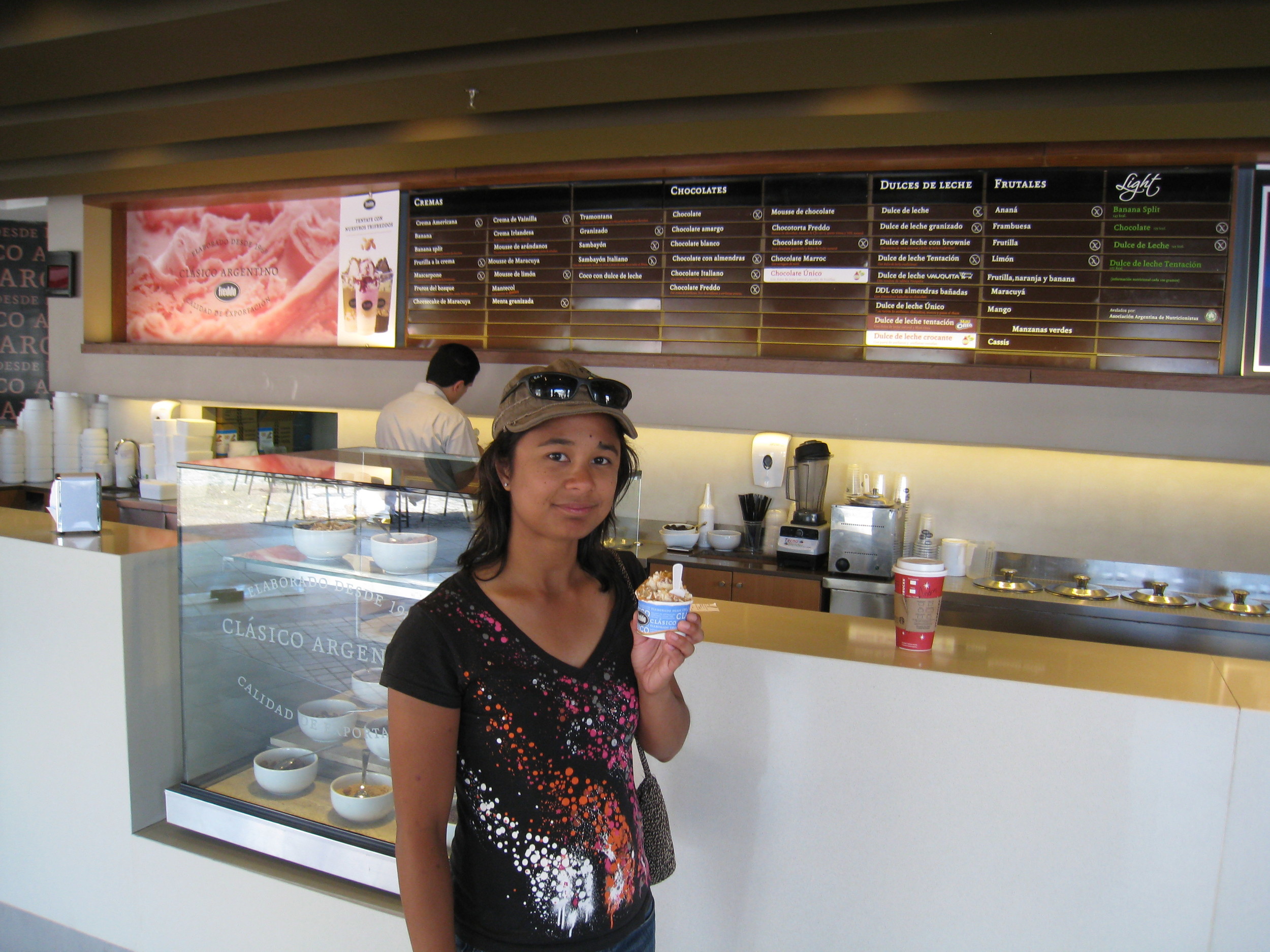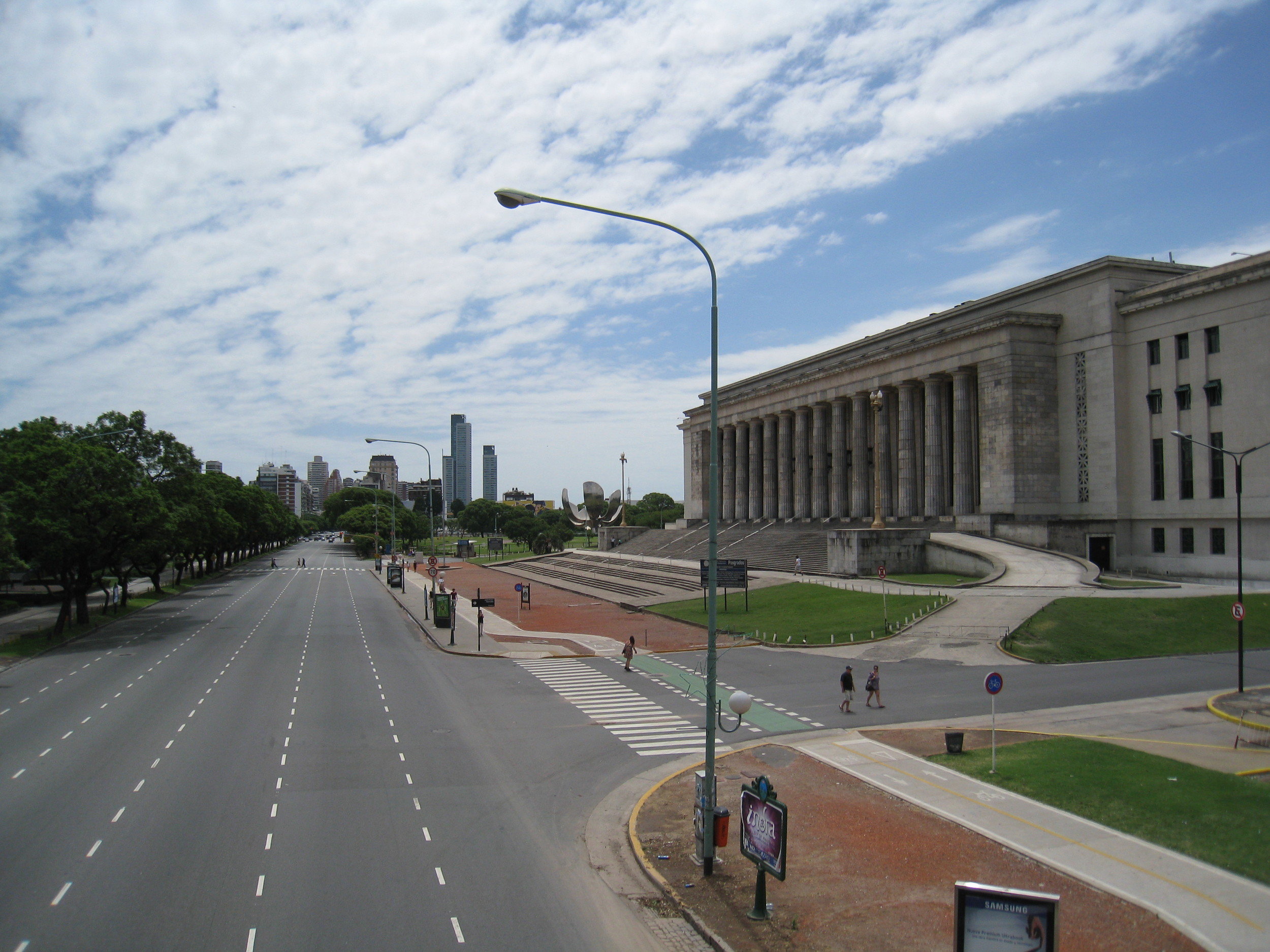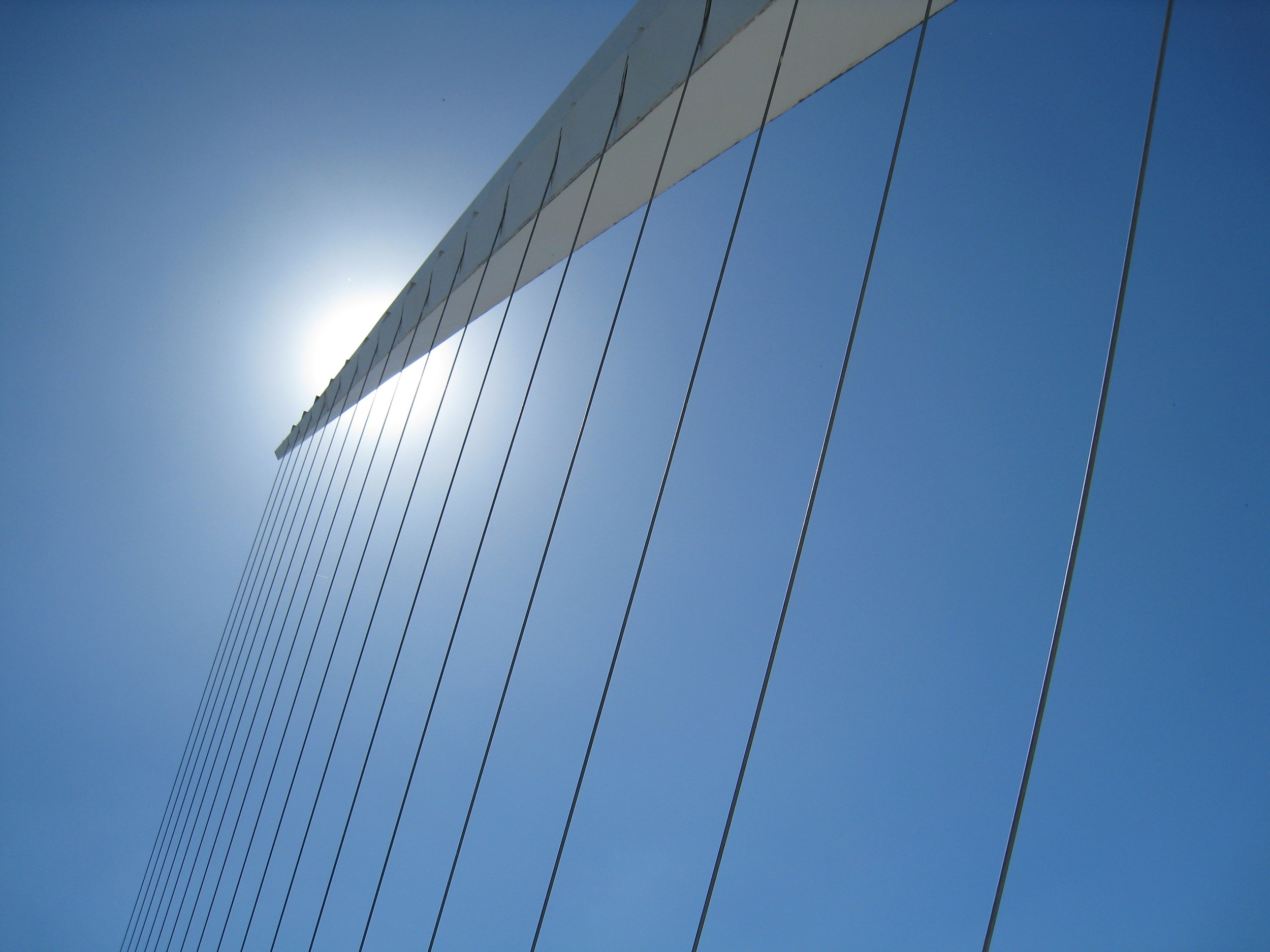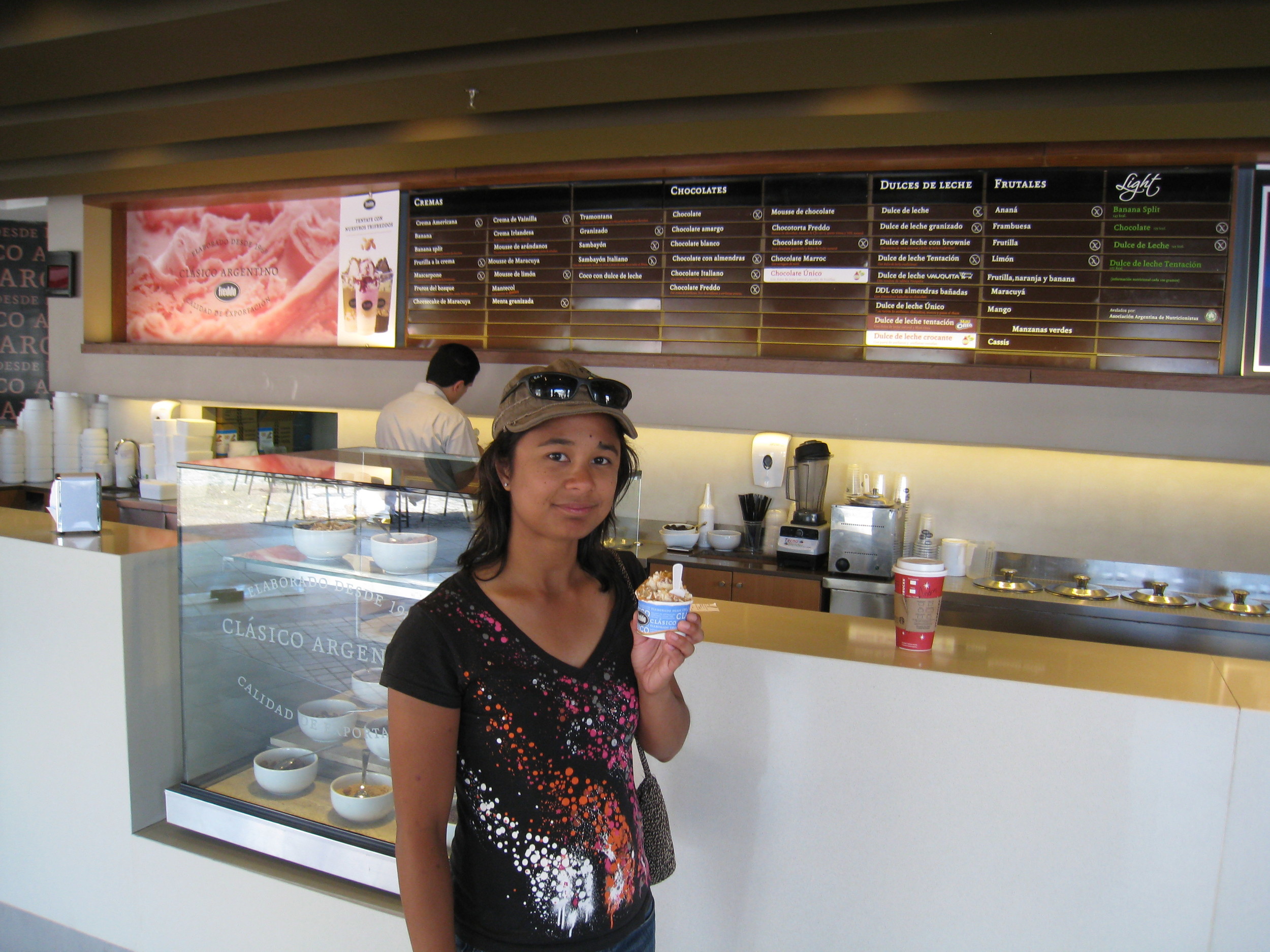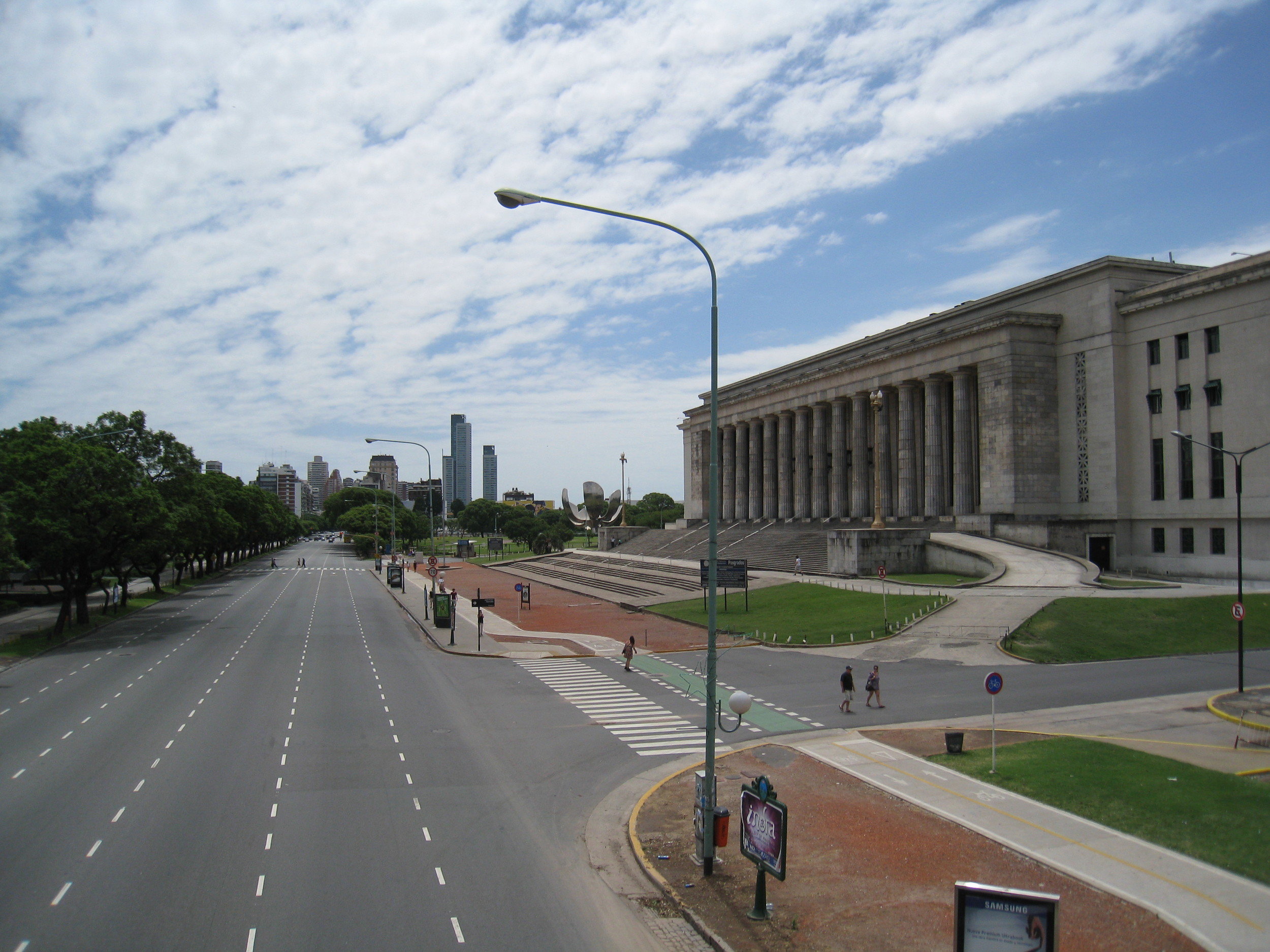 After heading back to Santiago we picked up our rental car and headed south towards Pucón. And this is the first place ever that is not a city that I feel I could live in. It's a beautiful town next to a lake with a view of Villaricca volcano. The town has some good restaurants and was quite lively while we were there over New Year's.
The highlight of the place is Villaricca volcano which towers over the town and the lake. You can also climb up it. I'd never trudged up a peak in snow but I really loved it. It was challenging, giving me quite the runner's high after. After reaching the top you slide down on a piece of plastic, using your ice axe as a brake. Brilliant!
We somehow had enough energy after the volcano to go to the hot springs. Oh, I love hot springs! They had hot and cold ones so we did the Scandinavian in-and-out-and-in-and-out. Lovely after the climb.
From Pucón we headed to the shore and found the quietest little beach place ever. It was so quaint it had just two places to eat and stay at.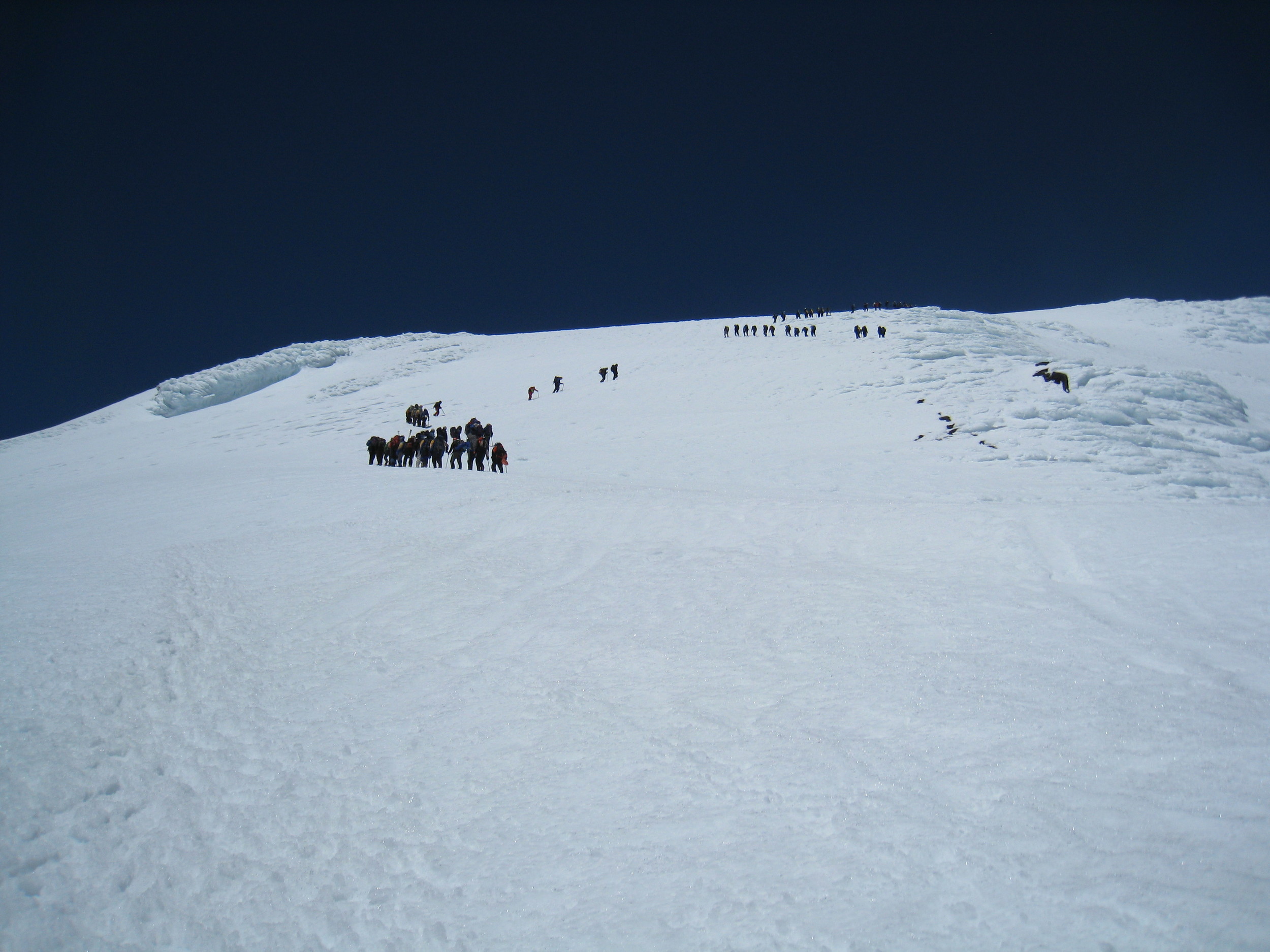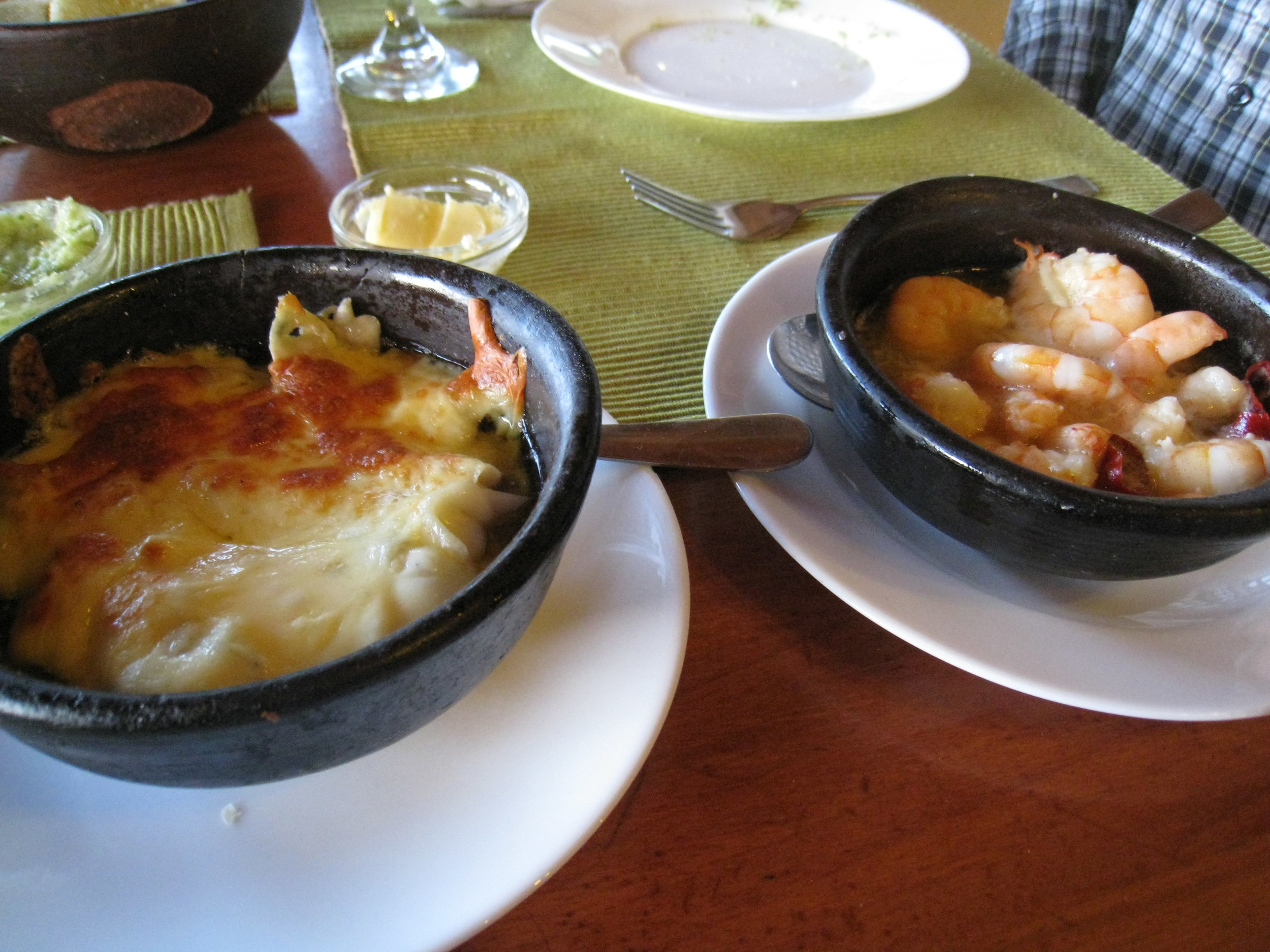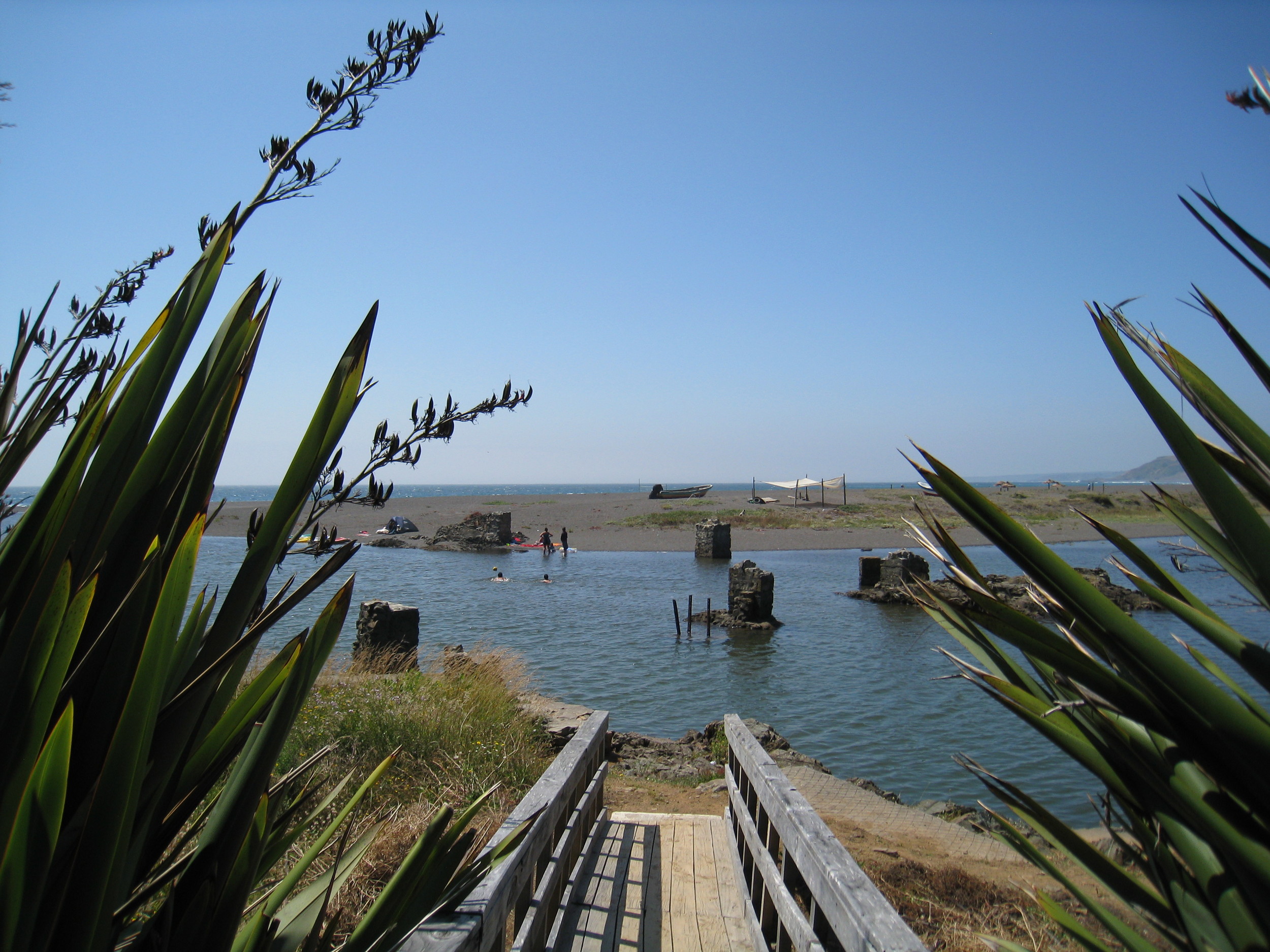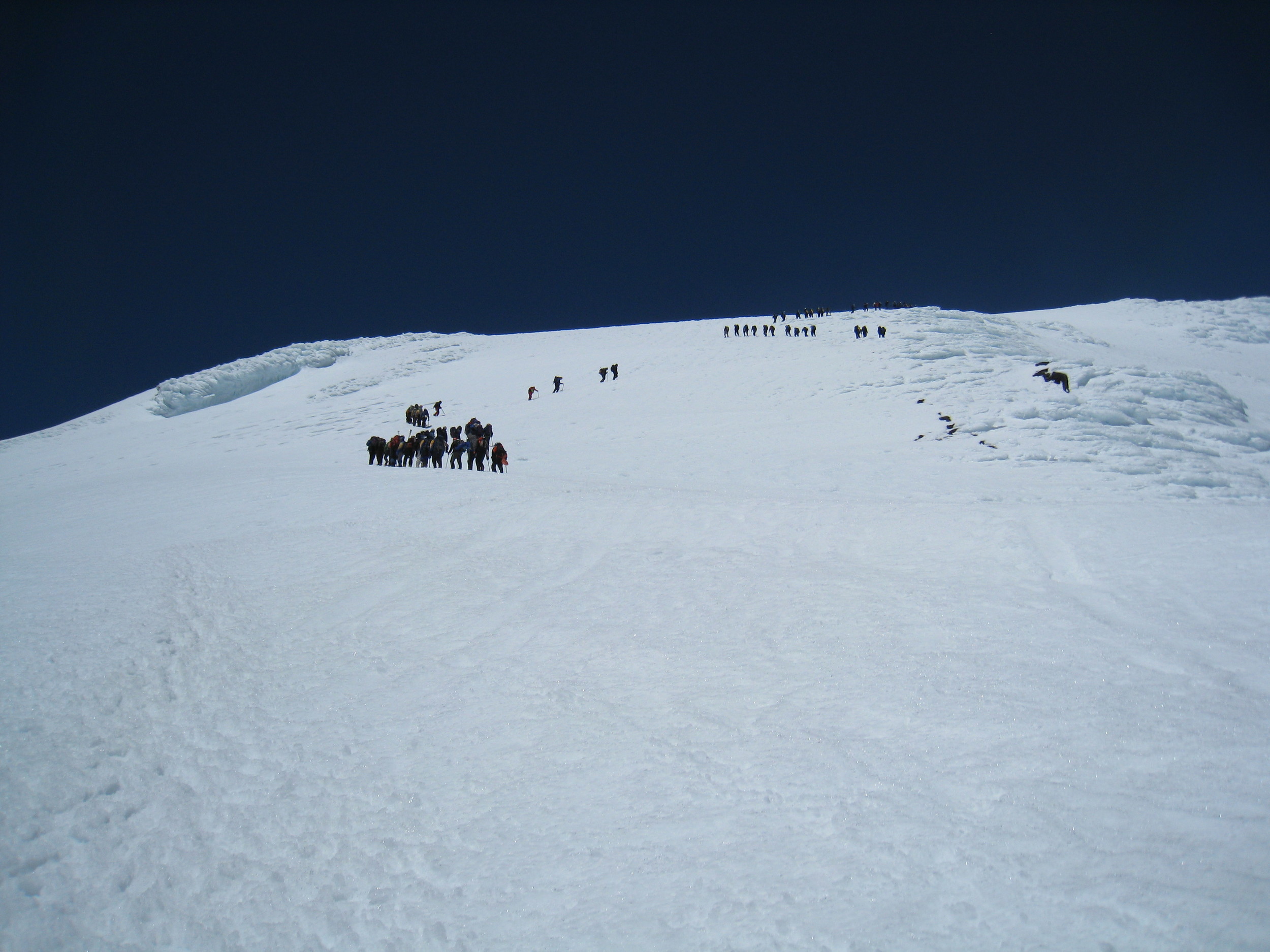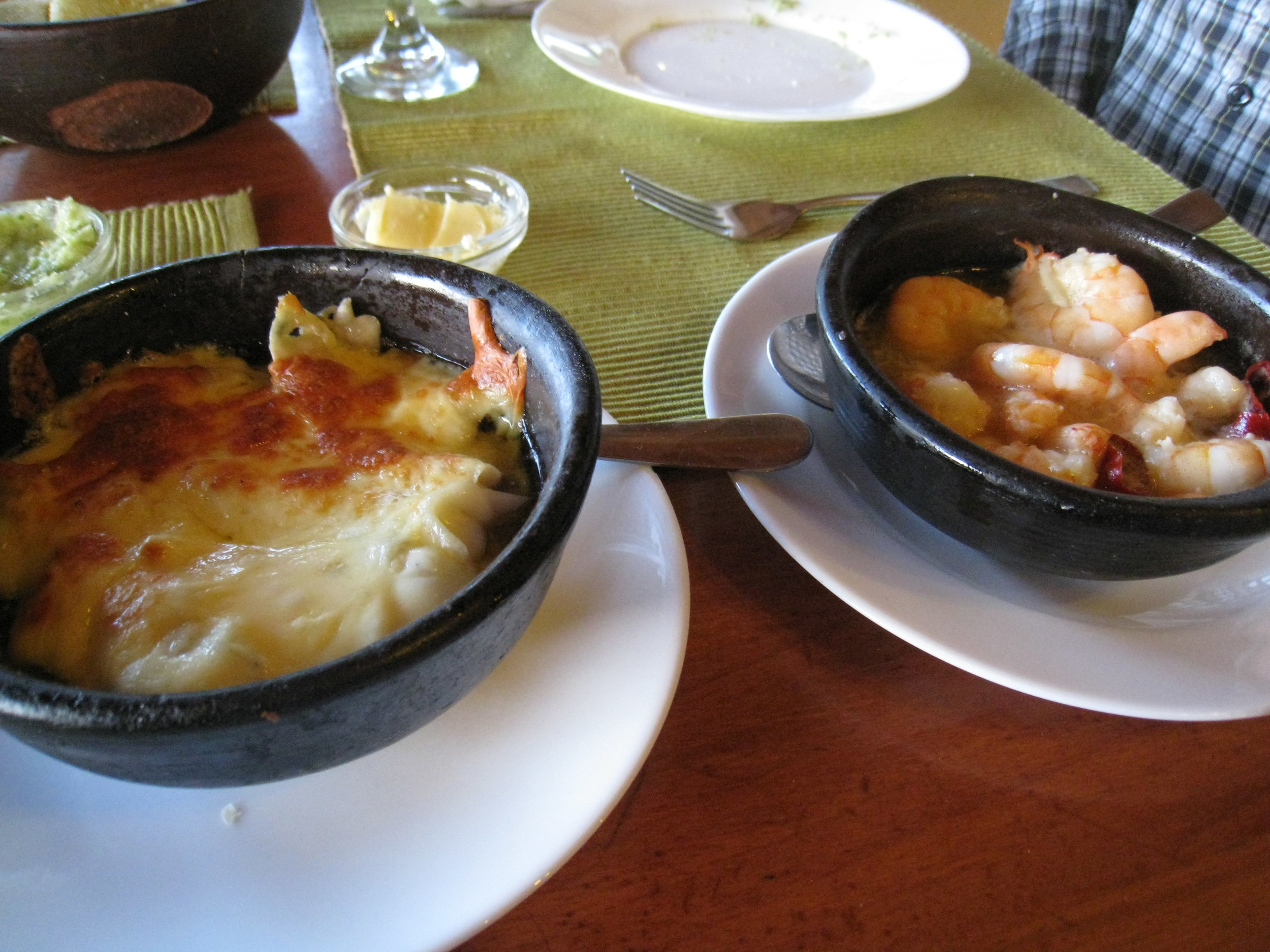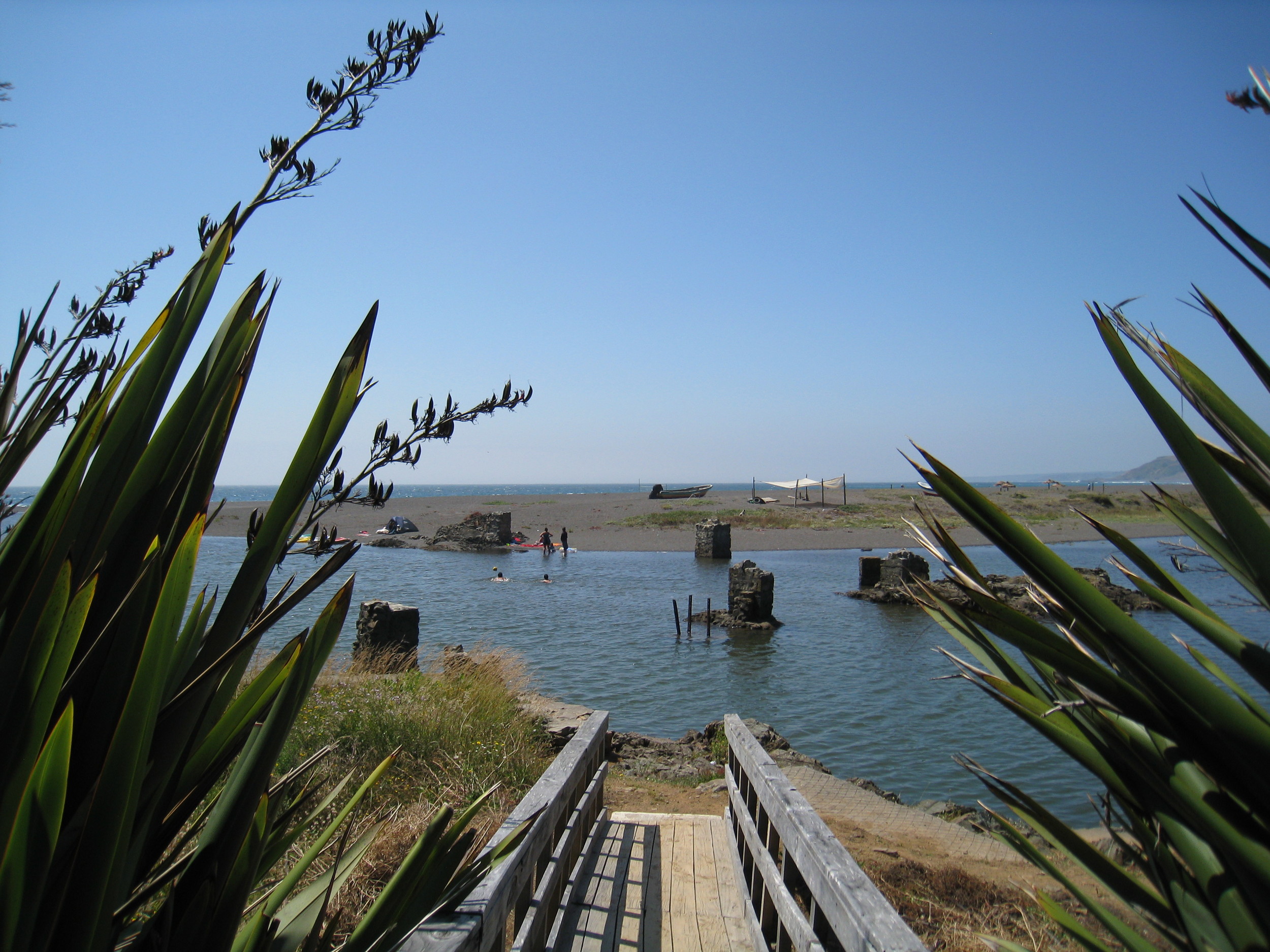 Weekly Summary
High of the weeks: He asked. Of course I said yes.
Low of the weeks: Andrew went home. :(
Lesson learned: When you want to eat steak, fly to Buenos Aires.
Interesting thing: I actually missed work. That doesn't usually happen to me. I guess I'm doing the right thing.